Are you looking for award-winning new construction and home remodeling services for your dream home? Look no further.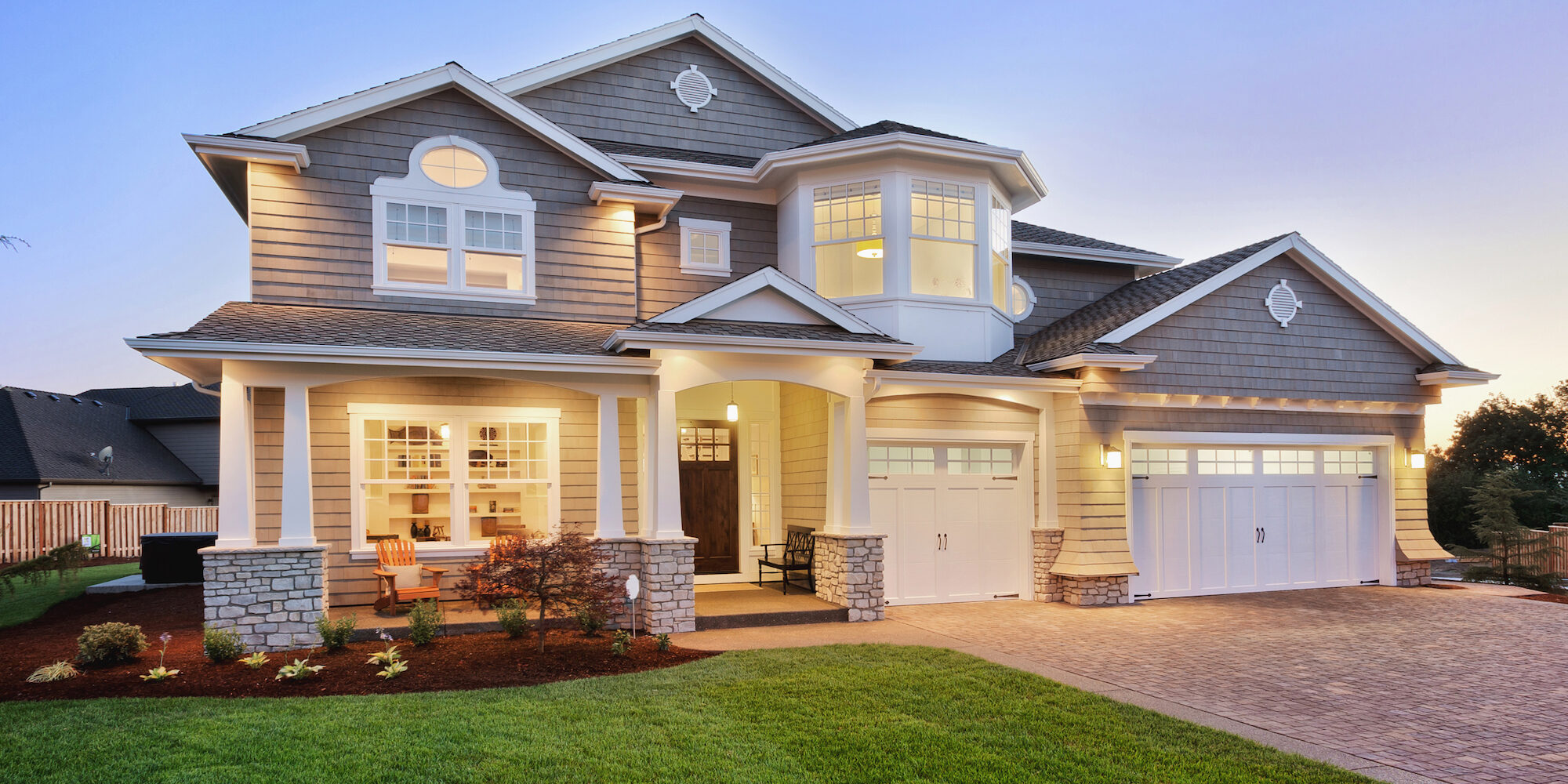 At R.E Flory, we pride ourselves on providing the most outstanding building and remodeling solutions that include kitchen and bath remodeling, exterior home renovations as well as home remodeling/additions for all in Newmanstown and Reading, PA.
These days, there are numerous companies providing building and renovation services in Newmanstown. However, none of them matches the kind of service R.E. Flory offers. We are simply the best and all you need for your next construction or home remodeling project.
Here's why:
Attention to detail
Guaranteed quality
Honest and reasonable pricing
Custom-build homes
Free consultation and guide to building your dream home
Can order remodeling services online (click here)
Licensed and certified remodelers/builders
Value for money
Registered with HIC; No. PA82210
At R.E. Flory, we are so passionate about our environment and hence, we use safe and ecologically friendly materials to build your home, helping keep the carbon footprint at the lowest levels for the locals in Newmanstown and Reading, PA.
Our highly competent and experienced team of builders offers convenient and professional services within time and budget to our customers across a wide coverage in the greater Pennsylvania including Cleona, Cornwall, Jonestown, Adamstown, Akron, Chistiana, Adamstown, Bally, Bechtelsville, Bernville, among others.
So regardless of where you are in the Lancaster, Burks and Lebanon Counties, be sure we'll build or remodel your home to your specification.
Why Use R.E Flory for Your New Construction Project?
All our Home Remodeling/Additions, Kitchen and Bathroom Remodeling and Exterior Home Renovations services are a cost-effective and hassle-free way to turn your dream into reality.
Whether looking to custom-build your new home, barn, shed, or pavilion, no project is too large or too small for us; every client is unique and we have the perfect solution for every need.
So, are you in Newmanstown or Reading, PA and looking for a reliable builder for your new construction project? R.E. Flory is definite and ready to provide you with the best service for any project, regardless of the size or special requirements.
We are home building and remodeling pros in Pennsylvania and we can guarantee you value, creativity and craftsmanship-
If we sound like the home builders or remodelers you've been searching for, call us now at 717-639-1303 or click here for more on our services.