Welcome to R.E. Flory Building & Remodeling!
We are Pennsylvania's premier construction and home improvement company offering complete services in building and remodeling. All our services are innovative and custom-made to give you great value for your money as you build or remodel your home.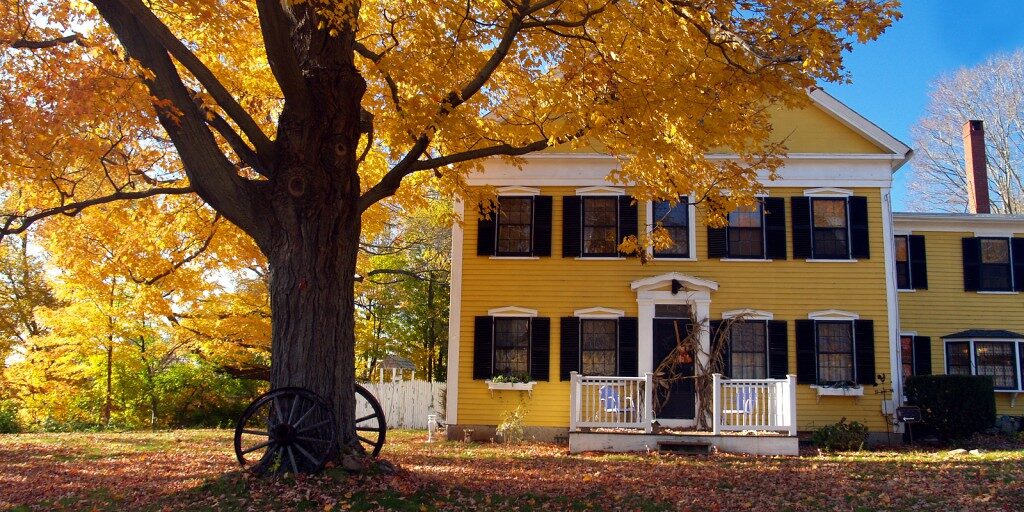 Delivering quality solutions throughout Lancaster, Burks and Lebanon Counties, R.E. Flory's team of specialists is dedicated and flexibly works closely with you to understand your visions without shying away from any project whether a complex new construction or extensive exterior home renovation.
As an established company specializing in exterior home renovations, we repair storm damage or years of weather wear, improve your home's siding, soffit, fascia, window trims, shutters, rotted porch posts and railings, as well as renovate your downspouts and gutters. We can also install new mailboxes, storm doors, and shed repairs.
Not sure of the design, size or specifications of your addition or remodel? Have no worries. R.E. Flory has been offering superior building and remodeling services in Reading, PA for over 2 decades now.
Our expert builders boast hands-on expertise and competence, hence can objectively advice you on the most ideal option, as well as deliver excellent craftsmanship in a seamless way.
We have invested in state-of-the-art technology that enables us to provide new construction, addition and exterior home renovations of any design and purpose. So whether building a spectacular mansion or doing a small kitchen or bathroom remodel, we can handle it.
Why Trust R.E. Flory with your Exterior Home Renovations?
Honest and reliable, we continuously provide quality services to various areas including Mysterstown, Palmyra, Richland, Columbia, Denver, E. Petersburg, Elizabeth Town, Birdsboro, Centerpoint, Fleetwood, Hamburg, Kenhorts, and Kutztown.
Our exterior home renovations pricing is reasonable; but that does not mean we offer second-rated services; far from it! We could be the most affordable, but we are still the best. All our clients are guaranteed top-notch experience.
At R.E. Flory, we are renowned for offering first-class service to our customers. So, why not work with a provider with the best price guarantee and excellent customer service?
Are you in need of quality exterior home renovations in Lancaster? Make R.E. Flory your no. 1 port of call for your home building or remodeling needs. When you trust us with your project, we never disappoint—in fact, we work hard to ensure you enjoy a priceless sense of convenience and cost saving because you deserve it.
Need carpentry and cabinetry services too? Click here to get help with your next home building or improvement project.