Upgrading Your Home the Right Way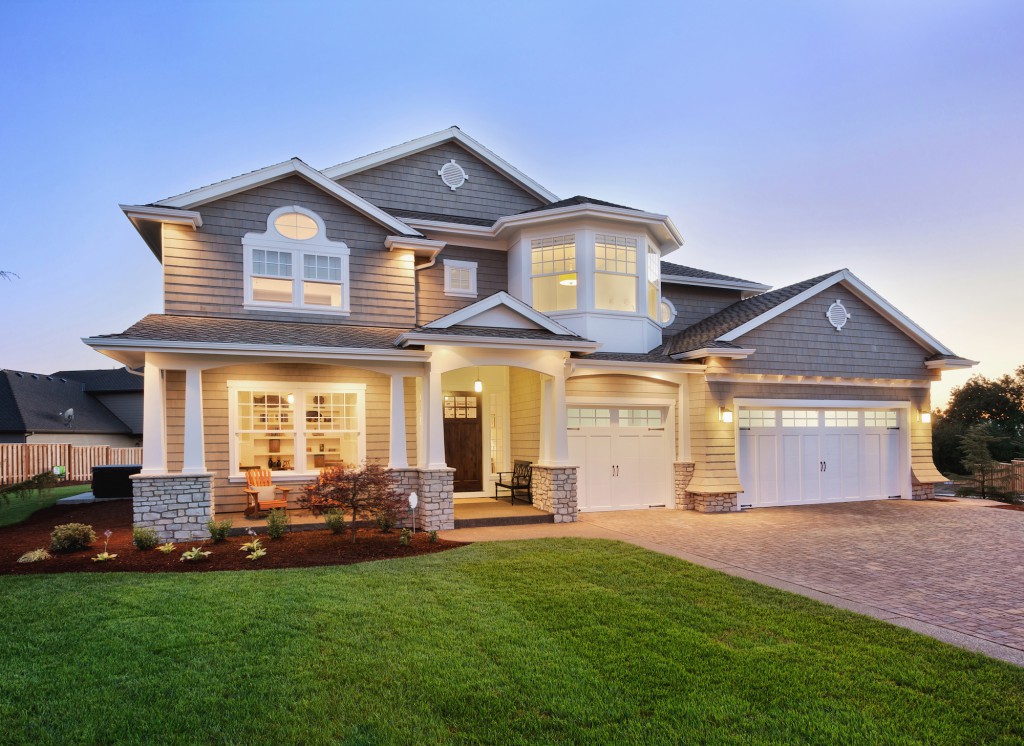 Improving a home can be a lengthy process that requrires significant time and effort to handle. Every aspect of the interior and exterior has to be observed to decide what needs an upgrade. Read further to find out how to prepare for a home remodeling project.
Invest in Planning
Planning should include researching companies that specialize in renovations. In this case, a DIY approach isn't sensible due to the various techniques and tools individual tasks require. Also, you can risk severe injuries.
Create a Budget
A budget is necessary to avoid overspending and also to keep track of what you can afford. Getting carried away is normal when anxious to see the result of a residential enhancements. However, it's wise to stay within a specific price range depending on your financial situation.
Schedule Repairs
Fixing issues before a home remodeling job should be a top priority. For example, chipping may appear trivial, but it can progress to an advanced problem if not resolved immediately. Instead of procrastinating, you should take action to avoid having to break your wallet for extensive maintenance.
Decide What to Remodel
Kitchens and bathrooms are the most common places that undergo renovation because they're used constantly. Wear and tear inevitably occur over a period due to daily actions and aging. If you decide other areas require work, they should be secondary to your essential rooms.
Choose Your Décor
Attractive accessories can add flair to your home's interior. Whether you're a fan of the contemporary style or you prefer antique heirlooms, you can choose from a wide variety of items. Perhaps you want a particular type of light fixture installed or change a color scheme. Decisions are entirely up to you.
Home remodeling can change the look of your living spaces dramatically. You don't have to search far for a specialists to treat it to the makeover they need to stand out.