Tips for a Successful Kitchen Remodel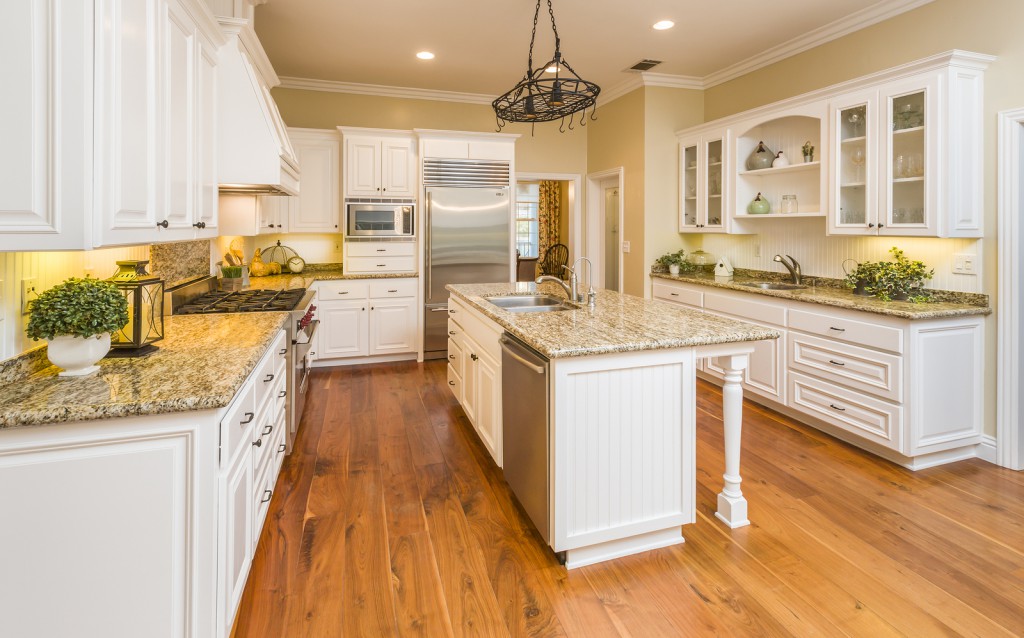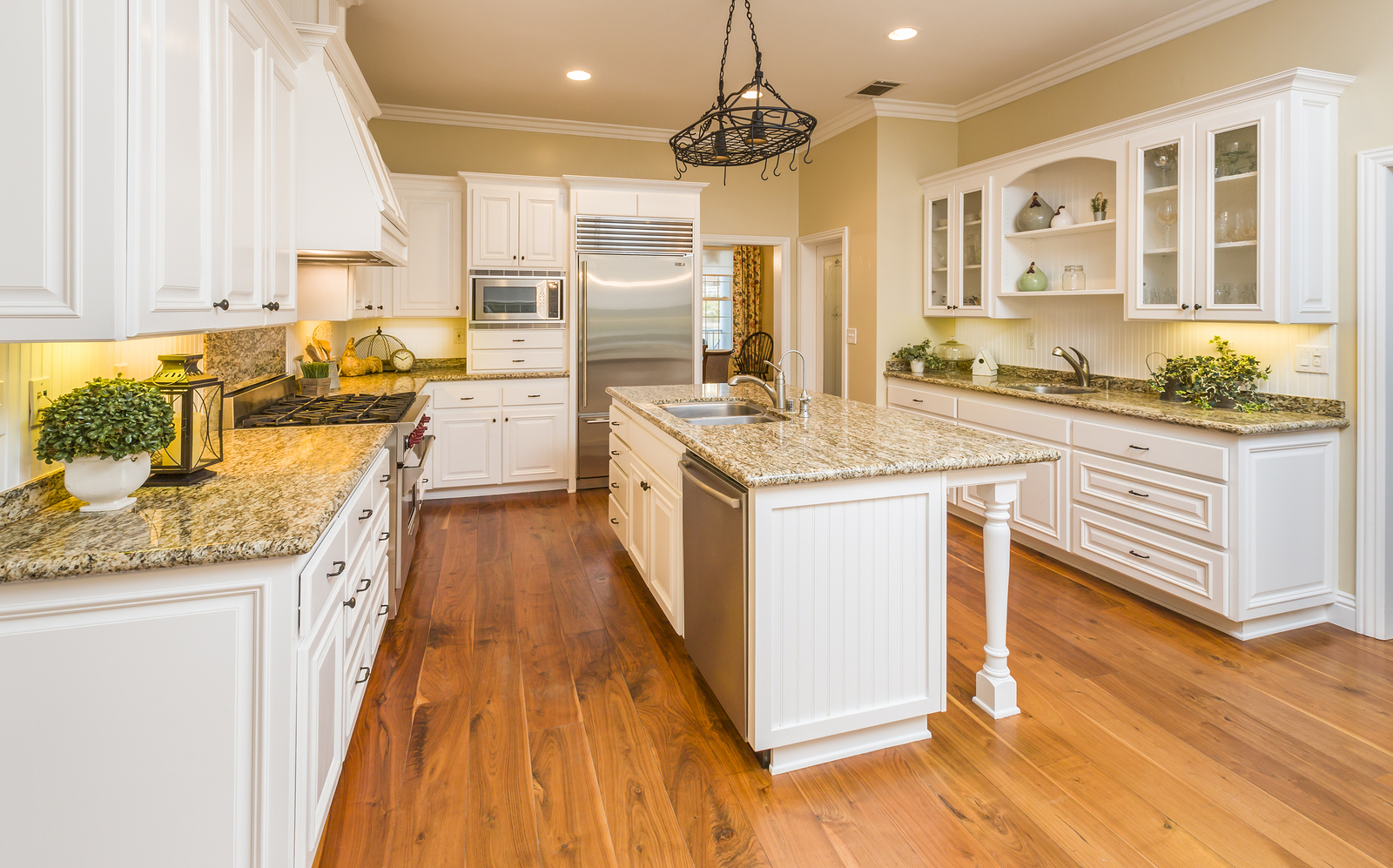 Kitchen remodeling is a great way to upgrade your home. Whether you want to update the look to improve its chances of selling or just want the room to better reflect your needs and style, follow these tips to make the process go more smoothly.
Hire a Professional
Most homeowners don't hesitate to hire a professional designer or contractor when they have large remodeling jobs in mind. Even if you are just updating your cabinets, however, it is helpful to enlist the expertise of technicians who have years of knowledge and experience. A great designer can listen to your vision and make suggestions that you may not have even considered. A professional contractor can save you all the headaches of a DIY job gone bad.
Set a Budget
It's easy to get caught up in the thrill of kitchen remodeling. Setting a budget keeps you from trying to do more than you can afford. You should know your limit before you arrive at your first consultation with your designer so that he or she can make appropriate recommendations that fit within it. It's also a good idea to leave 10-15% of your budget for unexpected expenses that come up so that you don't end up overspending.
Choose Quality Products
While you want to be mindful about how much money you're spending, you don't want to skimp by using cheap materials or settling for design elements that you don't like just because they're the least expensive. After all, it doesn't save you money in the long run if you have to remodel again when everything wears out in a few years. Work with your designer or contractor to select durable materials, hardware and finishes that will last for a long time.
A kitchen remodeling project can be a lot of work but there's no reason it can't also be a fun experience. By following these tips, you can make the process as effortless and enjoyable as possible.