Use Carpentry Contractors for Your Build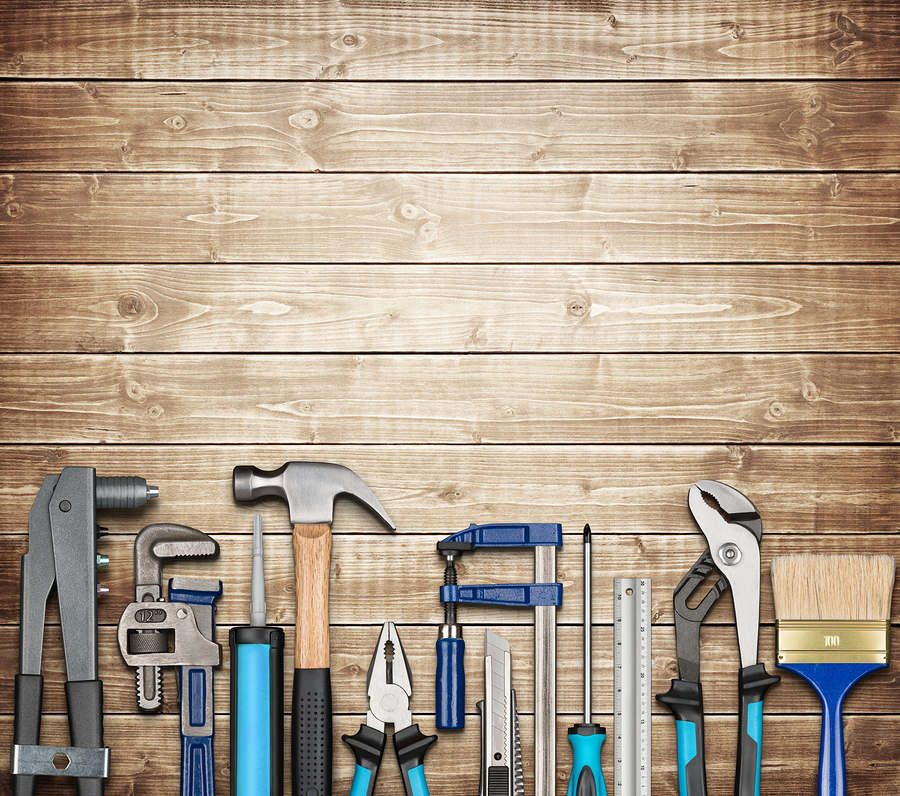 The carpentry contractors are professionals that build or renovate a home where the main material used is wood. They have experience in a variety of services in the construction of home interiors and exteriors. These contractors may work with the entirety of the structure, moldings, windows, cabinets, doors, walls, floors, fences, finishing and decks.
What Are Carpentry Contractors?
These contractors are employees or individuals hired by property owners who supervise work at construction sites. They receive contracts by submitting quotes or bids to company clients. Contractors study the building plans and specifications. If accepted to a job, the contractor then hires other contractors, carpenters and subcontractors to handle the project. Normally, the job begins with building the skeleton.
Who Do Contractors Hire?
These contractors tend to hire people who specialize in different areas of construction. For instance, they will hire the following:
Framers
Finish Carpenters
Trimmers
Cabinetmakers
Roofers
Maysters
These are the people who can handle all different areas of the project. They can build the skeleton of your building; build the roof and framing, along with attaching floor joists and doing the woodwork for cabinetry and furniture. The people you hire will know who needs to be on board with the project.
What Sets Carpentry Contractors Apart
Carpentry contractors are also carpenters. Normally, what makes them difference is that they have degrees in construction science, construction management and civil engineering. They may also know a lot about business and financial management. They have a lot of experience and have to work under a master carpenter as an apprentice at the beginning of their careers. These people have the skills and experience to handle the pressure of a build job.
When it comes to renovating your home or rebuilding, you need to have a team of people to work on the project. When it comes to hiring carpentry contractors, you have access to skilled and experienced professionals.