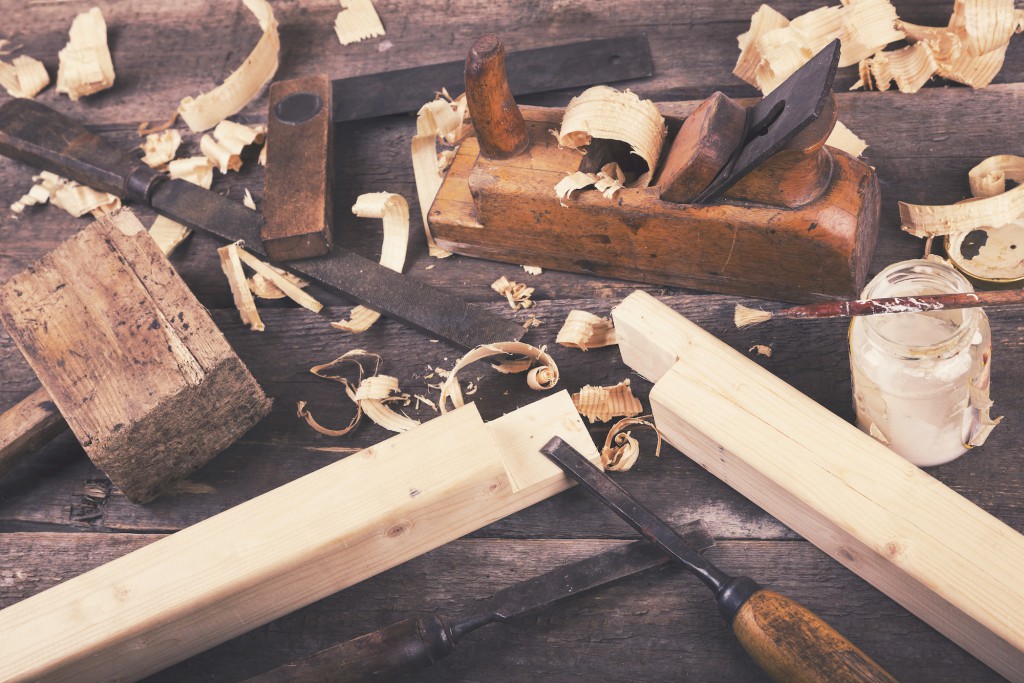 Building a home with more than one floor requires the addition of stairs into the framing. While building stairs has stayed steadily the same, newer building codes require more exact standards. To pass a house framing inspection, safe stairs that are properly built is a must. These tips can help you pass that inspection and be comfortable walking up and down your stairs.
Local Codes
Each municipality has its own building ordinances. While there are general guidelines for building stairs, you should always check with the local government to ensure you are adhering to their guidelines. Even being a little off on the measurements can mean failing the inspection. Double check to make sure you meet their requirements.
Building Process
Experienced contractors follow similar processes for building stairs. The rise and run are the first things that need to be measured. From there, divide them to find the stair increments that are comfortable to climb. This process works for stairs of all types from U-shaped to winders to straight. Like most things with wood, it is best to measure several times before cutting to save money and time. Carpet scraps about ¾" work well as risers and save you some cash if you plan to carpet.
Additional Tips
To avoid squeaky steps, don't be afraid to add extra glue everywhere wood touches wood. Placing handrails on one side is essential if there are more than three steps. Determine the exact measurements for the stair tread overhang or bull nose. Most stairs should incline between 34 and 40 degrees to pass inspections. Stair depth and minimum headroom requirements may vary.
House framing by a professional experienced in the local area can keep your project on target for completion. Safe stairs not only pass inspection but are often a priority for the future homeowner. No matter the stair size or type, these tips create solid, sturdy steps.