Reasons to Hire a Professional for Window Installation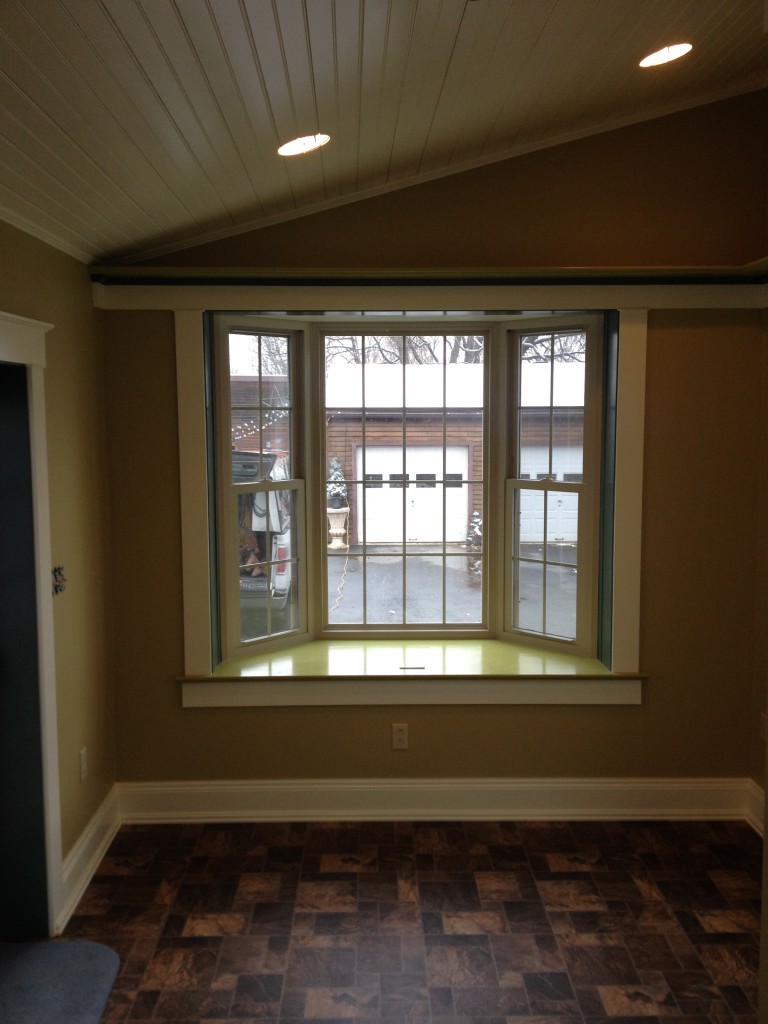 New windows are one of the most effective ways to update your home, save energy, and raise its value all at once. Modern window designs include a variety of features to make them ideal for specific climates and temperature ranges, too, so your replacement is more than just a stylistic update. It's a way to make sure your home is equipped for its location, so you stay comfortable year-round.
Top Reasons to Use Professional Installation
If you've ever had a home improvement project go sideways, you can probably guess what a few of these reasons will turn out to be, but some of the others might surprise you.
As mentioned in the opening, professionals have their own tools and equipment. It's not just about having the tools to install windows in general, either. Many of the more advanced modern window types need to be installed with specialized tools that vary from manufacturer to manufacturer.
Most DIY window installation projects wind up requiring more than one worker, and finding experienced help you can count on to get the installation right when you need teamwork can be difficult. Even if you have experience with windows, do you have friends who also have experience to help you? And how easy will it be to schedule a time for everyone to be there?
You save time by letting someone else do it, so you can focus on your own projects or even work through the installation. For many people, the preservation of productive time could be more financially beneficial than the money saved on installation.
Professionals receive training, including regular cross-training to update their skills and provide them with feedback, so you know they benefit from the years of experience their peers bring with them. They also do this every day, so they're quite comfortable with the process.
Installation services guarantee their services, so you have a warranty on both the window and the installation.
In the end, having the assurance that you can call someone to fix it if there are problems stemming from the installation brings more peace of mind than most people estimate. That alone can be enough of a reason to rely on professional window installation.