Build Your Dream Home From the Ground Up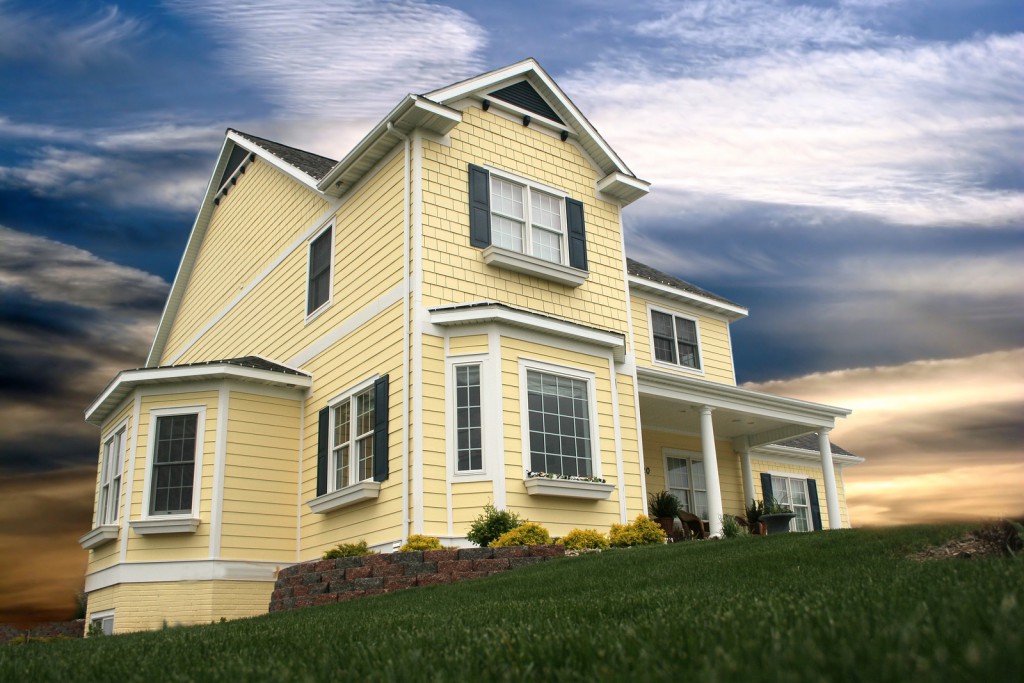 When it comes to purchasing a home, choices may range from old colonial cottages to modern mansions. Some people enjoy the touch of history that come with older houses. However, new construction homes have their own special appeal. Homeowners may enjoy the idea of moving into a home that no one else has lived in so they can make their mark.
In some instances, homeowners form such an early part of the build process that they get to pick their lot and make a selection from the available floorplans. Some may even have the opportunity to make adjustments, while others build their own home under the agreement that the exterior matches the general theme in the neighborhood.
The Draw of Modern Homes
Architects interpret modernism differently. For some, that means concrete walls, floor to ceiling windows and a focus on minimalism. For others, modernism may hone in more on embracing design styles that are in-keeping with the current trends. These design choices may affect everything from spa-like concrete and tile bathrooms to open floor plans.
Better Tech Integration
Another perk of modern homes, regardless of their appearance, is better technological integration. These homes are built with the future in mind, making it easier to install smart home technology. Tech incorporated into modern homes include sensor lights, automatic opening and closing doors, radiant floors and high-tech thermostats.
Focus on Green Energy
Green building and energy-saving initiatives is now a commonly held concern for homeowners. They want homes that live in harmony with the environment and that are cheaper to heat and cool. Some of these initiatives include expertly placed windows that reduce heat gain in the summer, but maximize heat gain in the winter. Solar power capacity is also of increasing importance.
What a homeowner may change or control during a new construction build depends on their agreement with the developer. Even when they do not get the opportunity to make changes, the appeal of modernism, tech and green living is a call that few people can ignore.